ABOUT
Chess Armory was founded in 2015 in Houston, Texas, to help promote
chess to new audiences, new age groups and keep the classic game strong
in the digital age. For years, chess has been the most respected game of
logic. There isn't a single human being who can't benefit from the
game's nearly infinite potential - from the greatest leaders to
children, teens, adults across the world.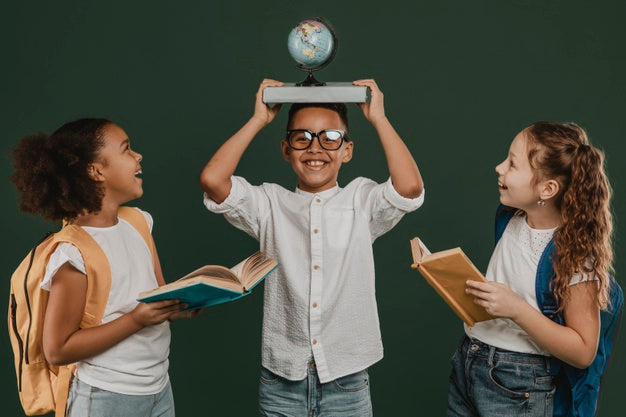 VALUES
However, living in the digital and highly technological world can have
its drawbacks, thus shifting away from many offline activities that
bring value and true emotions to our lives. That's why our biggest goal
at Chess Armory is to balance out the impact of the digital era by
providing children, young adults, and families with quality chess sets
meant to inspire growth and intellectual development, enhance community
and genuine interaction. 
QUALITY
Our chess sets are beautifully crafted, encouraging the chess players of
tomorrow to love the timeless teacher that is the chessboard. Our
offerings include chess sets of all types and for all budgets. If you
are looking for classy chess set to pass on to future generations,
you'll find our wooden chessboards, or if you are a true adventurer, you
like traveling and having quality time with your friends, then you can
choose the compact and super light magnetic travel chess set. So no
matter what your goals or interests are, you can find what you are
looking for at our shop.